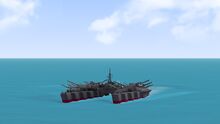 This is a ship extension pack to legit Battleship Craft.
Hey Everyone,
I am currently working on my own ship pack to legit Battleship Craft. (later on down the track a plan to make it a mod)
It is still in very early beta version (v.0.0.3 so its a mess). At the moment I'm building all the ships for the missions I plan on adding and to be bought from the dock. I've added approximately 30 ships (5 fortress,7 templates/skeletons,1 island, 2 targets, 1 container ship, 12 small to medium battleships, 2 catamarans to give you some ideas).
NOTICE:
I am wondering if users would rather the missions complete or incomplete?
I also am wondering if users would rather ships to be cheap or more priced accordingly to stats.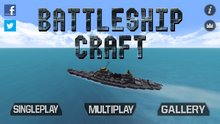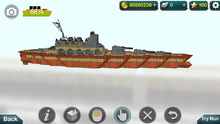 next update later in the year'"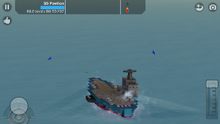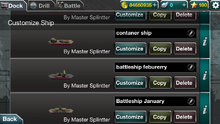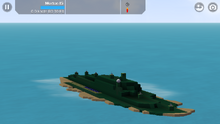 Teasers
at lest 12 more single player missions
50 + new ships using the original blocks
new blocks (when I figure out how to)
Any suggestions and or help would be great. Please leave a comment or email me on joshuawoods62@msn.com.
This is the link to download.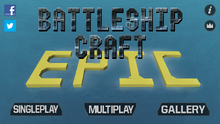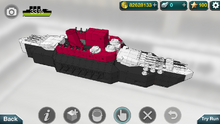 https://skydrive.live.com/?lc=5129&mkt=en-NZ#!/?cid=f7f7031671210e6f
Just replace the .sqlite using funbox or i explore. Make sure you save your .sqlite first for safety.