sorry for the long wait!
this is a beta version of non JB version!

international(english) version (beta) is available for download now!-finally!
BETA VERSION IS AVAILABLE FOR DOWNLOAD!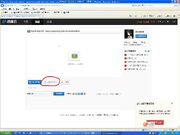 please notify:this is a beta version,so it can be a little glitchy at the moment……it's strongly recommended that you shouldn't build any ship as your in game status will be overwritten once the final version is released……please fully test all weapons and parts and report bugs to my message wall.Suggestions and advices are also welcomed and can be posted on my wall,too.
contact me at :
dockside@sina.com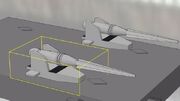 thank you all for your support and salute you!
wanna a little peek on the real one?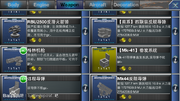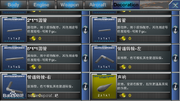 We're making the real version right now!